All ABOUT T. S. LAM

The T.S. Lam Company, established in 1957, was primarily engaged in the business of plastic recycling in the early years. As Hong Kong was going through dramatic transformations in the 1970s, we shifted our focus to the manufacture of household items together with the exploration of overseas market. When China started to open up its economy in the 1990s, we moved our production line to the Shenzhen Special Economic Zone. We now have several hundred employees, more than ten-fold increase from the early days.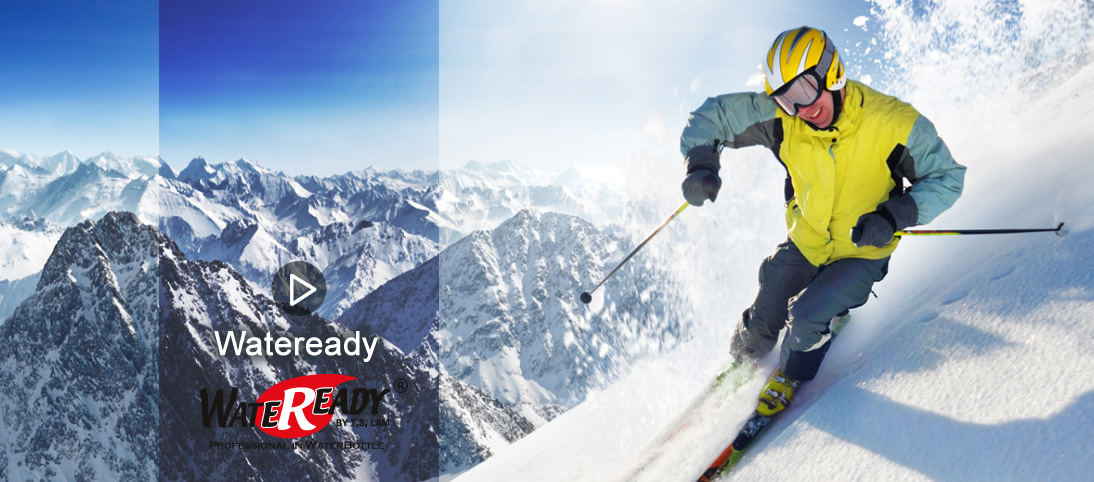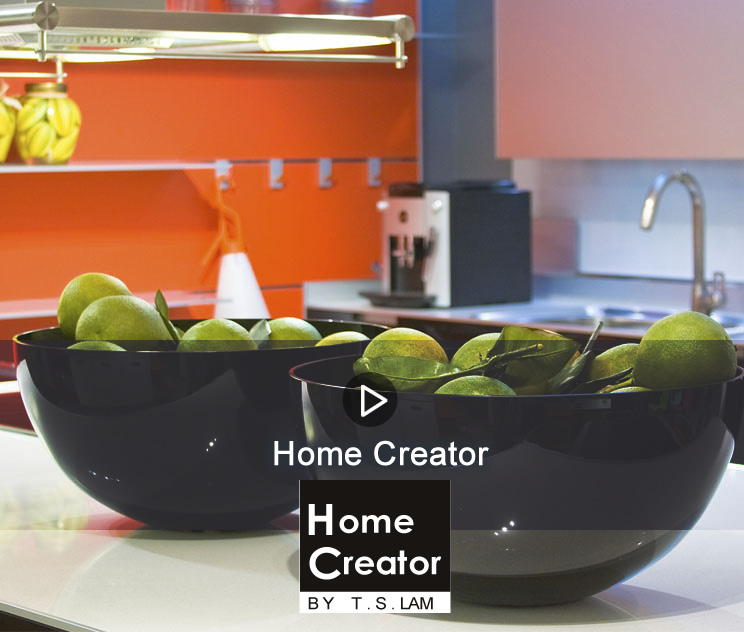 Our brand-name products
"Wateready"
and
"Home Creator"
are exported directly overseas.
We entered the new millennium with diversified business operations. Our brand-name products "Wateready" (water bottles, mugs) and "Home Creator" (food storage boxes) are exported directly overseas.

We have participated in major exhibition events both locally and internationally as we actively expand our global market.
In 2005, we received the privileged ISO 9001 certificate which greatly strengthened our market position. We develop all kinds of plasticwares with fashionable and novel design for our customers at reasonable prices.

Please examine our web-site closely and feel free to contact us if you have any inquiries on our products.
GeGoo
Hong Kong Ltd. is a subsidiary Company of the TS Lam Group. We have been in the manufacturing industry for more than half a century. We are the professional manufacturer of high quality plastic wares and household items. We have our own manufacturing facility in QingXin County China.
The major role of
GeGoo
Hong Kong Ltd. is to promote and distribute the
GeGoo
®
branded products and work with customers and partners worldwide and service their needs. We have the knowledge and the will to be a good partner of all our customers.
We have a team of dynamic employees who value the partnership with the customers. We can offer a professional service to all our customers who are involved in the household, catering, gift and seasonal articles.
GeGoo
®
is an exciting leisure brand which offers stylish articles with freshest designs. If you want to extend your sales and to build revenue, Please work with us.
In Addition, you can reach our
GeGoo
®
products via Taobao & JD.com. Just easy to type "
GeGoo
" in search icon. You will see lots of our
GeGoo
® products.
Approved by